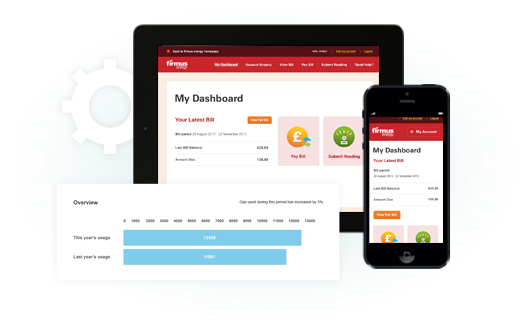 Turn ideas into reality
Web-based applications can be used to streamline processes, interrogate complex data, or deliver engaging user experiences.
We create customised, cloud-based web applications that fulfill the specific tasks you require, without compromise. Designed and built using the latest web technologies, our applications have been implemented to improve efficiency, drive innovation and gain competitive advantage. With a bespoke application, you can bring something truly groundbreaking to the market, boost sales performance, lower operating costs and improve productivity.
Features & Functionality
The four core principles of every bespoke web application.
Ease of use
Simple, effortless and enjoyable applications that deliver great experiences to every user.
Scalability
The ability to grow in scope and in scale to remain the best fit for your organisation.
Responsive
Mobile-first responsive design for consistent, uncompromised user experiences across all devices.
Feature Rich
Innovative functionality to save time and effort, and numerous value adding features.
Custom Built Applications
We work with you to outline and define your requirements. From this we build a functional specification, construct initial wireframes, develop these into a series of user interface designs and progress to interactive prototypes. We test these rigorously with the help of sample audiences, assess their feedback and use this to refine the application over a series of iterations before launch.
As a full service agency, our expertise continue beyond the design and development of the web app. We understand the best ways to bring these new products to market and can build the ideal Digital Marketing Strategy to give your web application the immediate impact it deserves.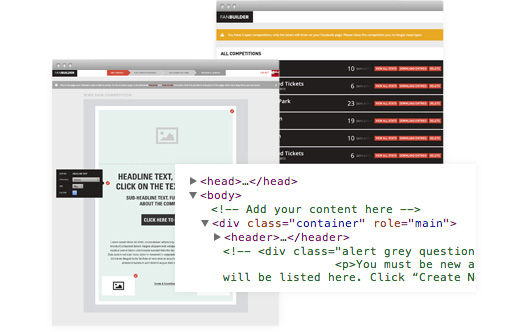 Experience Types
Bespoke web applications have many uses and can take many forms.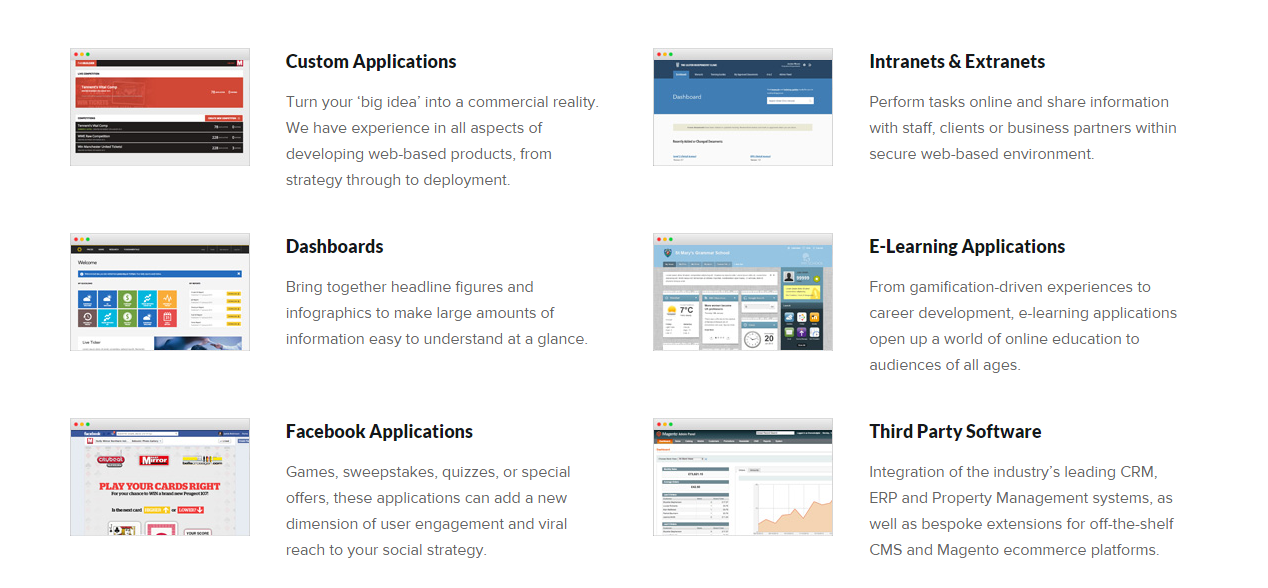 Technologies
With our experience and expertise, we can advise which technologies will be the best fit for your project.

Would you like to start a project with us?
Tell us about your project so we can have a chat about your requirements and provide you with a quotation.