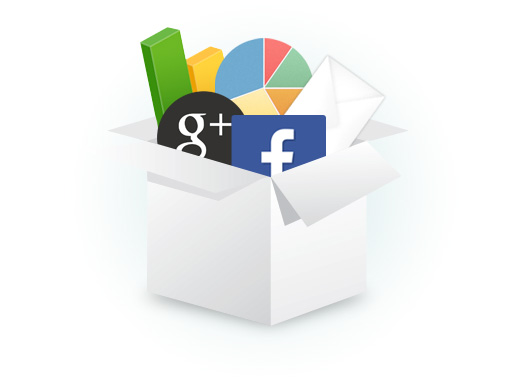 Digital Marketing Strategy
We employ insight and intelligence to develop digital marketing strategies which bring you closer to your target audience.
Our strategy is built around your business objectives and encompasses specialist digital activities such as search marketing, paid advertising, content marketing and social media. Each element works together to inform and engage with those who matter most to your business. In doing so, valuable opportunities are created and the best possible return on investment is realised.
Benefits of Digital Marketing
Aligning your business objecives with your digital activities to deliver tangible results
Increased Conversions
Drive increased website traffic, leads, conversions and sales.
Customer Engagement
Actively inspire prospects, clients and followers to take action.
Brand Awareness
Increase online visibility growing your brand awareness and recall.
Real-time Marketing
Improved control with instant results and reporting.
Search Engine Optimisation
Our Search Engine Optimisation (SEO) services can dramatically improve your website's performance on search engines such as Google, Bing and Yahoo. Our search strategies are tailor made, research-driven, use the latest search techniques, and adhere closely to the industry's best practices to ensure our clients rank ethnically on search engines.
Through ongoing analysis and continuous improvement these strategies will keep pace with changes in audience behaviour, increasing the volume of quality traffic to your website and helping you secure more of your target audience.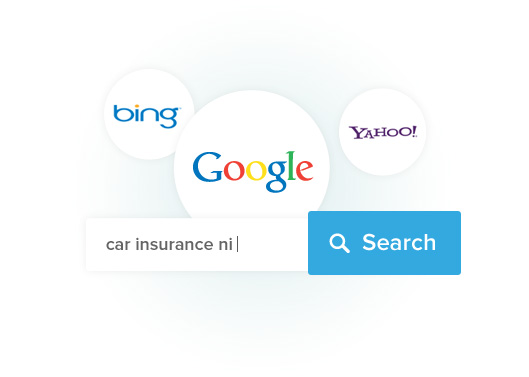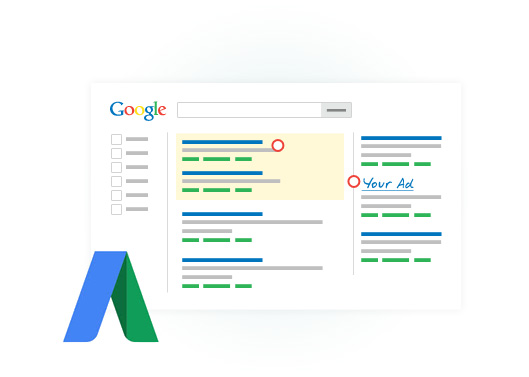 Pay-Per-Click
Pay-Per-Click (PPC) marketing is one of the most cost effective methods of delivering relevant traffic to your website through targeted online advertising, and its scalability makes it accessible for organisations of all sizes.
Our PPC Management service ensures that your business is always a step ahead of the competition. Innovative research combined with Eyekiller's in-depth PPC reporting ensures optimal results and real time return on investment tracking.
Analytics & Insight
Analytics and Insights tools such as Google Analytics can reveal valuable information about your website traffic. We can determine where your traffic is coming from, what devices they are using, how they move through the website, where they dwell and at what point they leave. The same techniques can also evaluate the impact of marketing campaigns.
We use this information to pinpoint strengths within the website and its content and build upon these to improve the customer experience throughout. Our goal is to ensure you receive the greatest value from every visitor, from their arrival to conversion.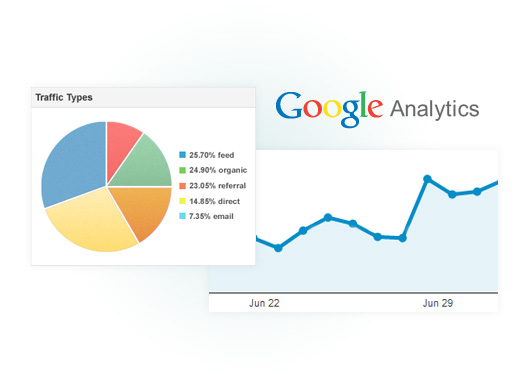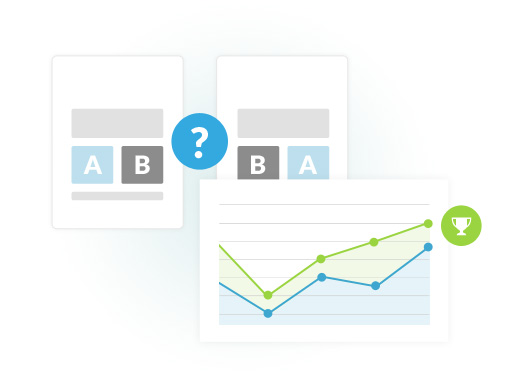 Conversion Optimisation
Regardless of how well your website ranks on Google or how much traffic it receives, its ability to convert onsite visitors into customers will always be the key measure of its success. Conversion Rate Optimisation (CRO) begins with user-analysis to understand the ways in which visitors engage with your website. Structured testing established how more users could be motivated to generate a conversion such as a purchase, enquiry or download.
Our teams deliver tailored CRO strategies that assess your website's key conversion metrics and build upon these to deliver greater conversion results. Attribution modeling, user journey analysis, A/B and multi-variant testing can all be employed to allow your website to secure more conversions and ultimately grow your customer base.
Social Media Marketing
Social Media Marketing uses social platforms including Facebook, Twitter, Google+ and Pinterest to meet your audience where they are and engage in meaningful and targeted conversations. We focus on developing these interactions, building relationships, creating brand advocacy and stimulating conversions.
Our social media strategies boost brand engagement, drive traffic to your website and ultimately increase sales. Real-time reporting tools enable us to measure the results from your social media spend, ensuring consistent return on investment for your business.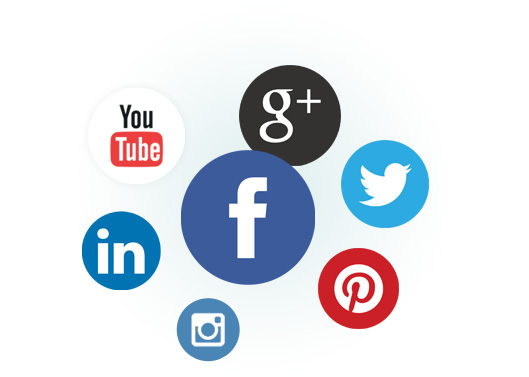 Would you like to start a project with us?
Tell us about your project so we can have a chat about your requirements and provide you with a quotation.