Mobile Application Development
Mobile application development refers to the process through which applications (apps) are created for handheld devices including Smartphones, PDAs, PSPs, iPods, and iPads. Apps can either be installed during a device's manufacture or downloaded from App stores and other distribution platforms.
At NGRTeam, the no.1 Digital Marketing Agency USA, we develop apps that can enable clients to view your business' products/services as well as other related communications via their handheld devices of choice. Brilliant workmanship by our developers has seen the creation of user-friendly apps viewable on different mobile platforms including the most popular i.e. Blackberry, Android and Apple iOS. (Our scope includes iPhone, Android, Blackberry, Windows Mobile, Symbian, WAP Mobile, Brew, iPod and J2ME Mobile application development).
Given the huge potential of mobile marketing and mobile search you'll basically be opening up your business to more customers, enquiries, sales, loyalty, revenues and profitability. Why wait? Let's help you to mobilize your brand today.
Reasons to choose our mobile app service: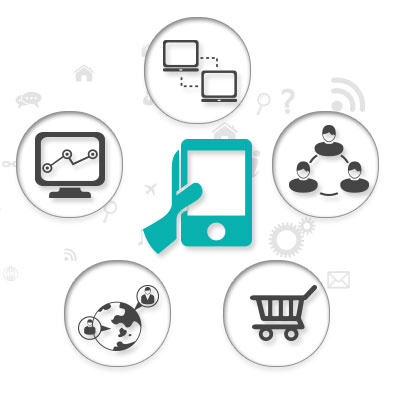 We'll work within your budget
We'll create standout apps replete with modern graphics and layouts
Expert cross-platform integration between mobile app/s and your website
Features of our mobile apps:
We'll work within your budget
Customers can view live streaming videos from your business premise/function
Tweets, Facebook posts, emails and SMSs can be sent to the app from the admin interface
You can create loyalty programs
Products/services can be directly sold from the app
Coupon posting and updating is possible
Online review posting possible for your clients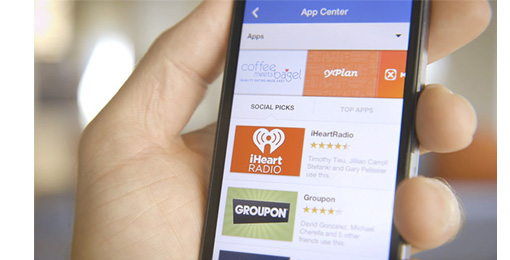 Would you like to start a project with us?
Tell us about your project so we can have a chat about your requirements and provide you with a quotation.