Testimonials
A few words from our clients.
Just in case that you need to hear from these satisfied clients directly you can certainly get in touch with us and we'll provide the necessary contact information.
If what you hear from them sounds convincing then you should have no qualms getting back to us and then we'll work things out from there

I cannot express how happy we are with NGRTeam and their technical web Manager. They have always been showing the most professional approach, dealt with any questions we have asked and fixed many problems affecting our search engine ranking. We would not hesitate to recommend NGRTeam to any business wanting to improve their ranking on the web. Our keyword rankings have improved drastically over the past 6 months and we cannot wait to see where they will be in another 6 months' time. But best of all, the team keeps in touch and updates us regularly. I believe NGRTeam are amongst the best in the world.
Stephen Templeton - Templeton Wholesale Pty Ltd T/A Out and About Healthcare

NGRTeam did a great job for us. They are very responsive and initiative. Everything I asked them to do they did and even more. I could get a hold of them almost 24/7.
Thank you for a very good job.
Irit Zeevi - MenAndBeyond

Result oriented company with proven work results. Customer friendly with easy accessibility. We have seen improvement in our calls and business because of
NGRTeam.

We have sold a lot of things and generated increased revenue. We are bowing called more than ever and sold more than ever. Thanks to the greatest team, now we do not know how to answer our calls.

Farah Gohari - Global Trends US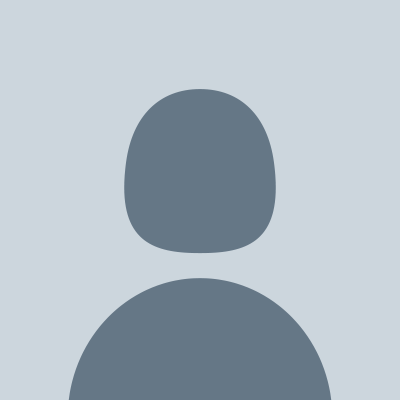 The nrgteam is a very professional web marteking team to work with. They are reasonably priced, extremely reliable, quick to respond on any issue whether large or small. I would definately reccemd the team to anyone who may be considering to utilize their sevices.
Owner- Eric Bitz
www.Buynicecards.com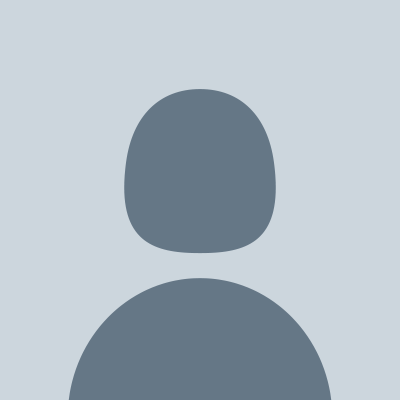 I've been with NGR team for over two years. These guys are really good, they've updated my Basic website to be Mobile friendly, error free. Very responsive to additional changes, updates very friendly/professional/knowledgeable.
Owner- Frederick Shuler
www.triad-connection.com